SERVICES
HubSpot CRM Training in Hong Kong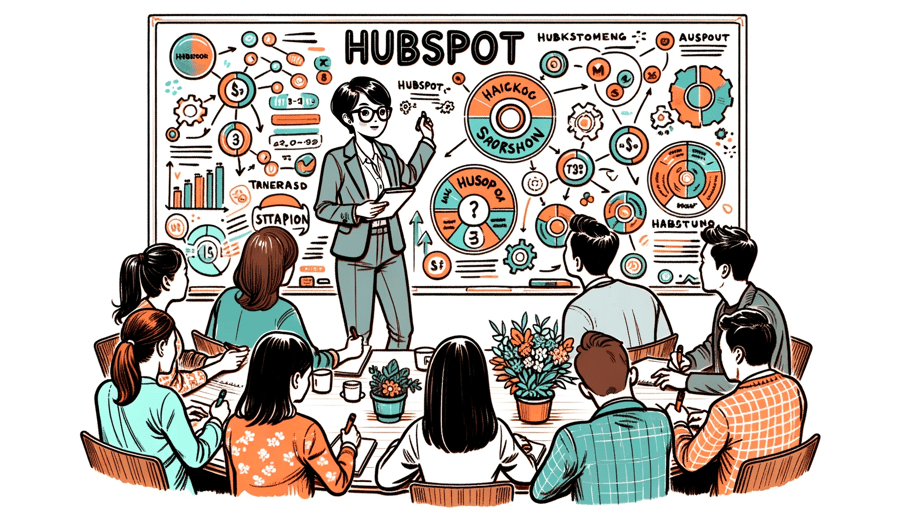 Image generated with DALL-E 3 on ChatGPT Plus.
🏆 Empower Your Team to Become the Best HubSpot Experts in Asia
Your CRM and automations are only as good as the people who are using them. Without the right skills, your business will be stuck with inaccurate data, ineffective workflows and, ultimately, lost business opportunities!
With the right training, your team will be empowered with the knowledge and skills to leverage HubSpot's full potential. Say goodbye to your clunky CRM, and hello to smoother operations.
Why Invest in HubSpot Training?
Maximize HubSpot ROI
A typical HubSpot subscription costs hundreds of dollars a month. Ensure that every dollar is well-spent by mastering every feature available on your plan.
Boost Team Productivity
When you eliminate guesswork of how to use HubSpot and streamline processes with automation, your team can focus more on activities that drive the most results.
Stay Ahead of Competition
The digital landscape is fast-paced, and HubSpot is introducing new features every week. Staying updated allows you to use the latest technologies and gives your business a competitive edge.
Maintain Compliance
Avoid potential legal pitfalls and maintain your brand's trustworthiness by understanding best practices for data management on HubSpot.
Improve Customer Satisfaction
A well-trained team can leverage HubSpot's tools to its fullest potential, allowing them to create more personalized and timely interactions that delight customers.
Increase Employee Retention
Development is key to your employees' job satisfaction. Demonstrate a commitment to your team's growth and expertise by equipping them to succeed.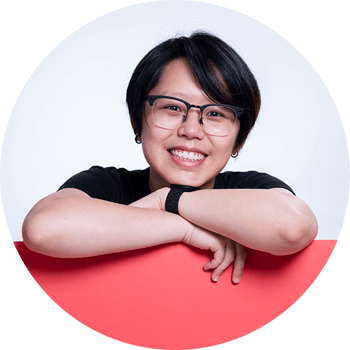 Kristeen Romero,
China's First HubSpot Certified Trainer

I'm a certified HubSpot Specialist, who has 5+ years of hands-on experience working with clients at a HubSpot Diamond Partner agency—building dozens of HubSpot portals from the ground up and fine-tuning existing portals with large, messy databases.
I've spent 7 years supporting small marketing agencies and businesses as they scale: developing content, extending service offerings, streamlining processes, defining SOPs, optimizing reports, and training internal/external teams.
I know what it's like to grow a business, and I am excited to help people understand the true power of HubSpot.
My HubSpot Training Process
Images generated with DALL-E 3 on ChatGPT Plus.
TESTIMONIALS
What Past Clients Have Said
I can't recommend Kristeen enough! Her knowledge on HubSpot is absolutely unmatched. Even though our time differences were significant, Kristeen always made sure any urgent matters were taken care of immediately. I don't know when she sleeps!

HubSpot changed our companies operations in ways we couldn't have imagined. Our ROI has been so worth it. Working with Kristeen was the best decision we could have made!!
Kristeen is highly technical with a brilliant problem solving mindset. Her work involved coming up with innovative and efficient Hubspot solutions that involved integration, reporting and automation to other systems and solving complex structural data challenges.

Her efforts resulted in operational efficiencies, speed to market and integration solutions. Her personality is charming, positive and she is keen on exploring and understanding challenges
MY HUBSPOT TRAINING PACKAGES & PRICING
How much does HubSpot Training in Hong Kong cost?
BEST VALUE
Virtual Workshop
HK$2,730
Tailored training conducted via Google Meet based on your business needs.
Perfect for hybrid and remote teams.
---
Discovery call

1-hour training session

Full meeting recordings with chapter timestamps

AI-generated meeting notes with recap & action steps

+HK$1,170/additional training session
In-Person Workshop
HK$3,810
Tailored training conducted in your office or any in-person location in Hong Kong.
Great for a more personal touch and engaging experience.
---
Discovery meeting

1-hour in-person training session

Full meeting recordings with chapter timestamps

AI-generated meeting notes with recap & action steps

+HK$1,950/additional training session
Full Onboarding
Custom
For businesses that just purchased HubSpot and are starting completely from scratch.
You will receive coaching through your entire setup process.
---
HubSpot Training Resources
BLOG
From Novice to Pro: Why Hong Kong Businesses Need HubSpot Training Today
Find out where to get the best HubSpot training and how it can benefit your business.
LEARN MORE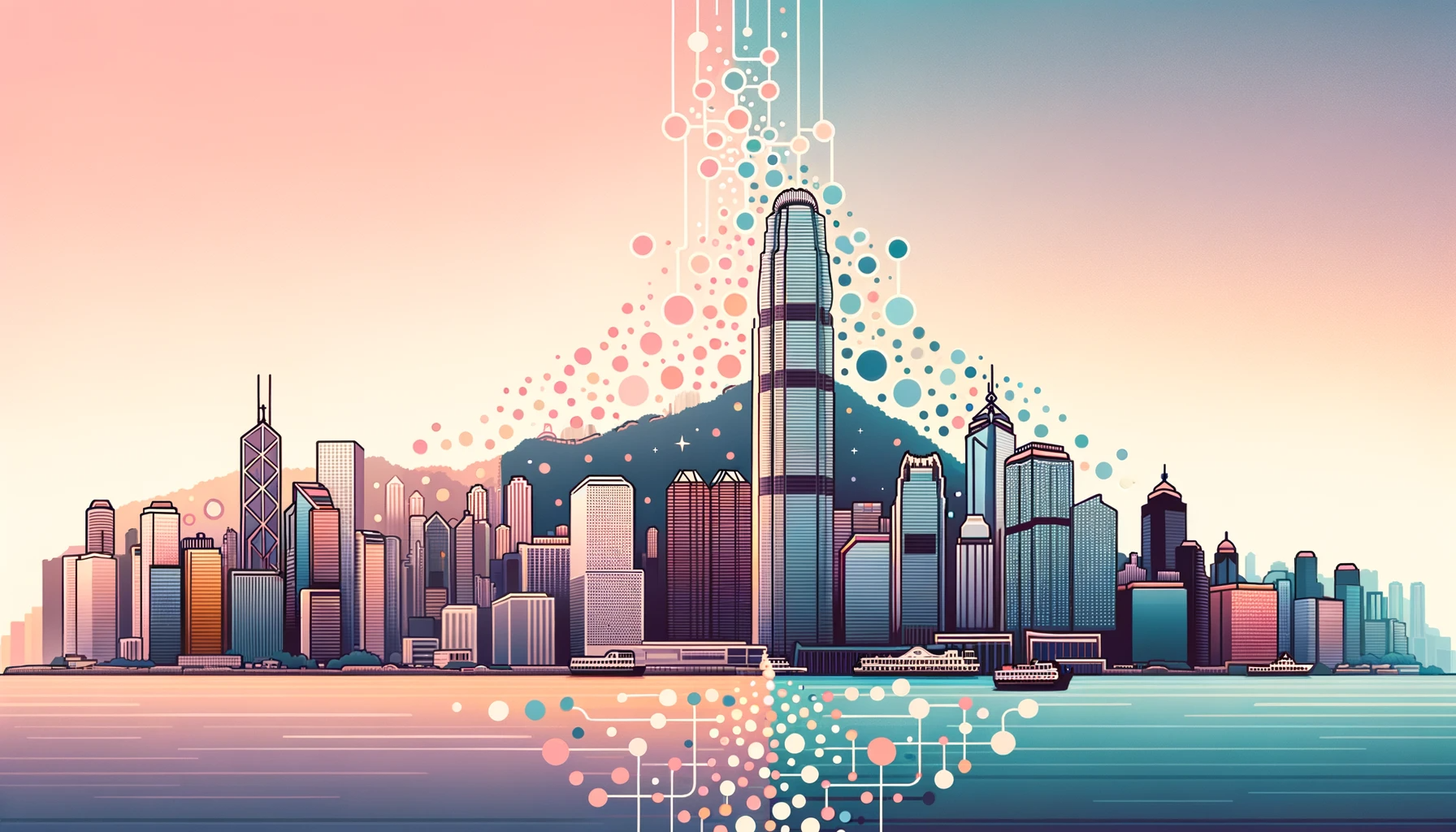 Frequently Asked Questions
What is the difference between hiring you vs. an agency for HubSpot training?
In Hong Kong, there are very few agencies offering HubSpot training. I've previously worked at one of these agencies and have delivered trainings to their standard. What differentiates my current service are the following:
My Profile
Within the HubSpot community, I am well-known for developing creative solutions with an advanced skillset compared to most HubSpot specialists globally.

The First and Only HubSpot Certified Trainer in Hong Kong and China
I am officially certified by HubSpot under their HubSpot Certified Trainer Program—which only accepts a limited number of applicants throughout the year and can take months to pass. With this certification, I have access to support and resources from HubSpot Academy
Price
Additionally, because I am running these trainings solo, I don't have overhead costs to worry about. This means that I can offer these trainings at a lower cost than an agency.
However, an agency may be able to provide a more "premium" experience because they can dedicate more individuals to service your training.
All in all, you will need to consider what type of experience you want to prioritize for your team.
Do you offer trainings in Cantonese or Mandarin?
I can only offer trainings in English. As much as I would like to support those languages, my proficiency is not high enough to fully support them. If you are interested in Cantonese or Mandarin HubSpot training, I recommend reaching out to Oxygen, a HubSpot Diamond Partner also located in Hong Kong.
What payment methods do you accept?
The full amount can be transferred to my bank account directly or via PayMe. Due to credit card fees, I do not accept credit card payments directly at this time.
I will provide my payment details once we've committed to the training session.